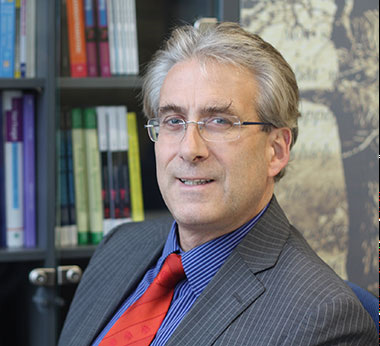 When the Dutch go to vote on Wednesday, 15 March, the management of Wittenborg University of Applied Sciences will be following the outcome of the election carefully: As an international, private institute of higher education, its operations are very much tied to the political tide in the Netherlands.
"If a far-right government was to be elected in the Netherlands, that would have a negative effect on its immigration and education policy," says Wittenborg's chair of the executive board, Peter Birdsall. "It would be detrimental to international student intake and our development as an international institute."
There is currently a lot of, what Birdsall calls "scaremongering" going on, but he is comforted by the idea that the Dutch political system is such that "no extremist idiot" can take power.