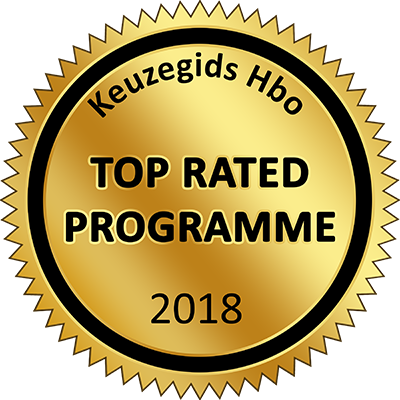 Wittenborg is one of the most international institutes of higher education in the Netherlands, and is specialised in providing international higher education taught only in English. In 2019, comprising over 1000 students, staff & management who represent more than 100 nationalities.
In 2018, Wittenborg was ranked 4th best small University of Applied Sciences and its Bachelors of Business Administration programmes were ranked 2nd in the Netherlands. 
Wittenborg students and staff come from around the globe, bringing a wealth of international experience, knowledge & diversity to the Netherlands.
About Wittenborg
Independent & International
At any time, over 100 nationalities work and study together in one of the 3 locations: Apeldoorn, Amsterdam (NL) or Vienna
(AT). English is the sole language of instruction in all campuses.
30 Years Track Record
Thousands of highly employable graduates, since 1987, now follow careers in the Netherlands and around the world.
Triple European Accredited
Degree programmes are recognised and accredited by the Dutch Ministry of Education, Culture & Science, also
by FIBAA (German, Swiss & Austrian) and the University of Brighton (UK).
Glocal & Local Engagement
Company visits, real-life projects, internship and guest speakers: plenty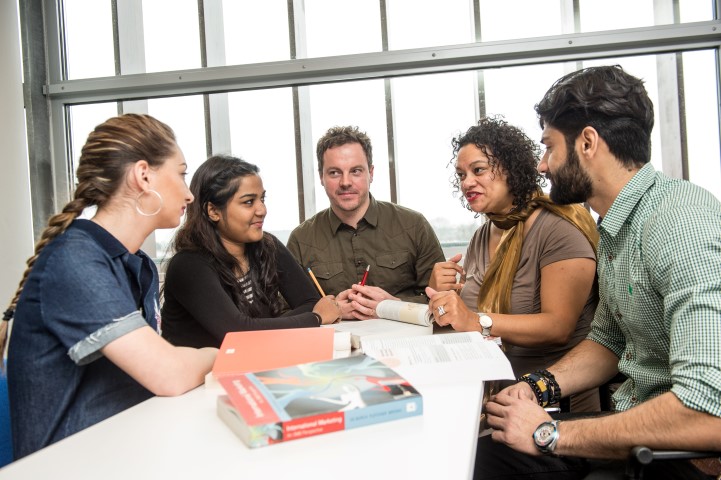 of local and regional engagement
with government, companies and organisations. Thinking globally, but
acting locally.
Research Environment
Instigating and carrying out regional, European and international projects at the Research Centre, in areas such
as sustainability, technology, social innovation, education & health care.
Customer-Oriented Approach
A personal approach, family-like environment and personal tutoring, guidance and support. Most programmes allow students to start & graduate 6 times per year.